BUILDING CODE VIOLATIONS

While the Department of Building and Safety picks on, harasses, and cites middle class homeowners for trivial violations such as sagging fences and untagged cars parked in private back yards, the DBS skips over the lower class homes and businesses.

By failing to vigorously enforce housing laws, Van Nuys has turned itself into a haven for the poor and created a city of slums and high-end districts with a dwindling middle class.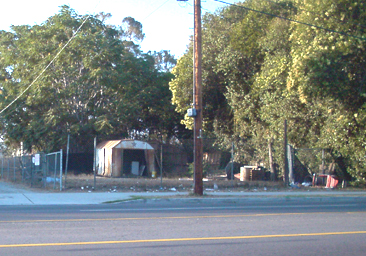 This property, filthy, with human waste abound, located on Saticoy Street near Sepulveda Blvd in Van Nuys, is home to squatters and vagrants.

There is no pro-active code enforcement in some sections of Van Nuys. Because no one complains, the LAPD and the DBS don't bother to cite the owner. But even when someone does complain, little action is taken to make the owner comply.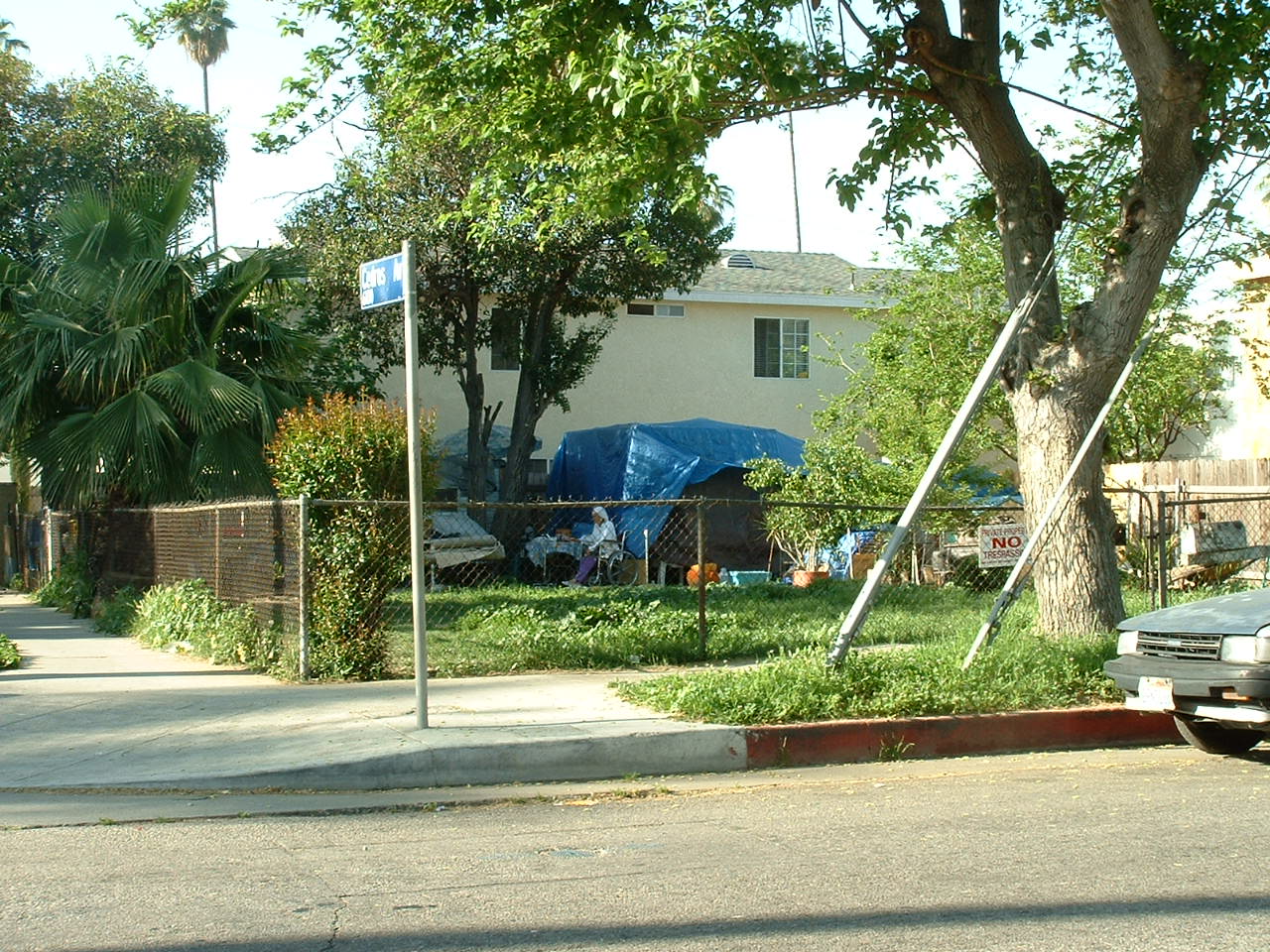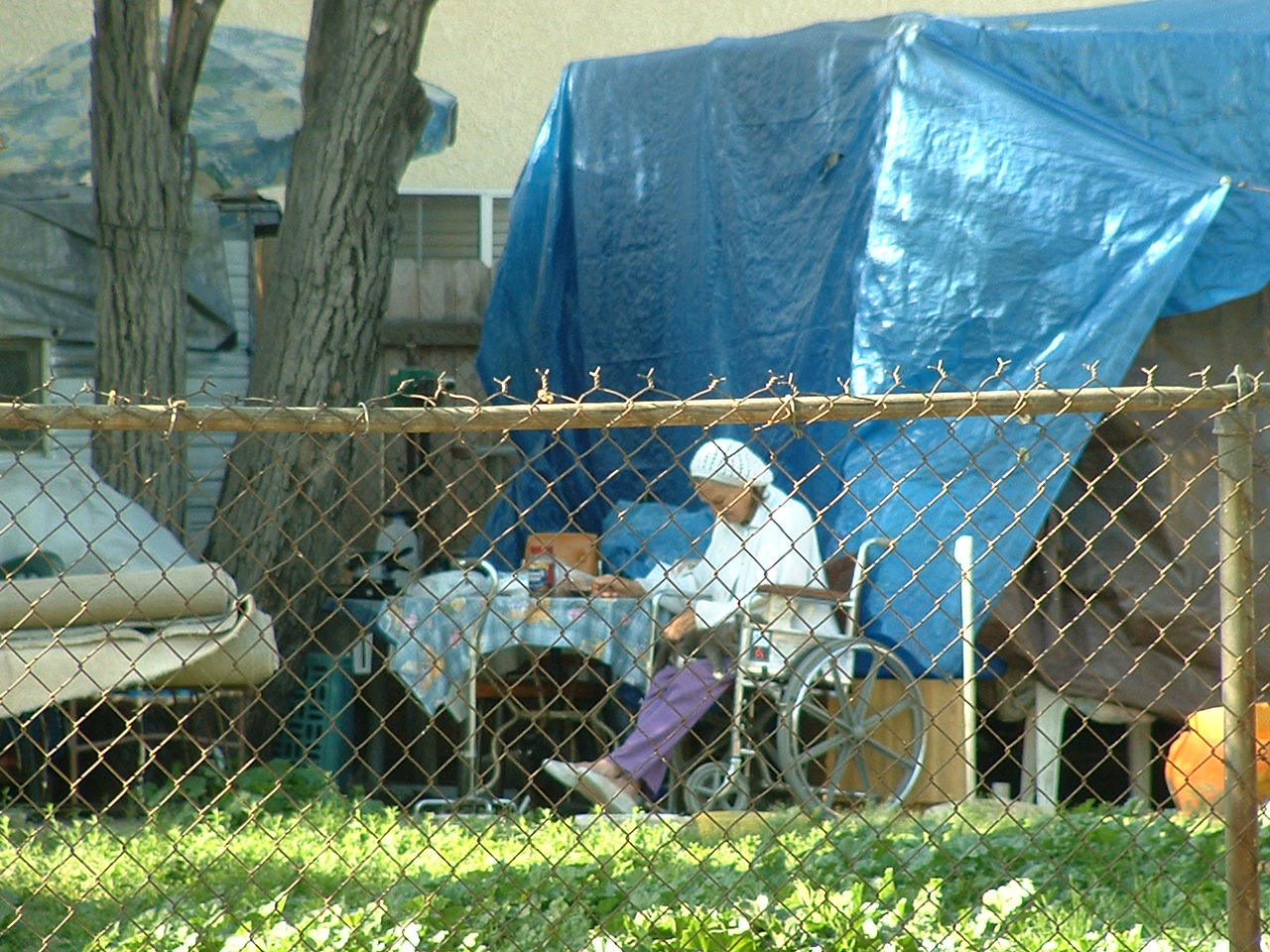 Squatters living on empty lot in Van Nuys, CA